Hello, all,

Unfortunately, I do not speak French, so I am writing in English. I live in Kyiv and have a friend in Tolouse area who is willing to organize a collection of clothing, etc. to be sent to the Ukraine to meet the needs of the refugees from Donbas.  But we are not sure about the cheapest and safest way to transport it to Ukraine and also how to deal with the customs. Do you have any experience with similar projects?
Thank you!
Tetyana

tanyapu1




Messages

: 10


Date d'inscription

: 25/10/2015




benoit77




Messages

: 1912


Date d'inscription

: 17/09/2014



tanyapu1 a écrit:Hello, all,

Unfortunately, I do not speak French, so I am writing in English. I live in Kyiv and have a friend in Tolouse area who is willing to organize a collection of clothing, etc. to be sent to the Ukraine to meet the needs of the refugees from Donbas.  But we are not sure about the cheapest and safest way to transport it to Ukraine and also how to deal with the customs. Do you have any experience with similar projects?
Thank you!
Tetyana
At first, Tanya, you are truly welcome on this site


We, all of us, are totally supporting in spirit Ukraine, facing russian agression but some of us are doing much more in supporting with money, goods, medicines, ATO and refugiees from Donbass.
I don't give their names, I think that they will write you soon, in public or private messages.
One of our fellows, have a good contact for private transport (vans) from France to Ukraine. I hope he will contact you too...
Feel free to write on this forum, everything you want to share, language is for sure a little bit difficult but 3/4 of us, understand and write english, so you will always find someone to repply to you

Zrasvouïtié

Kris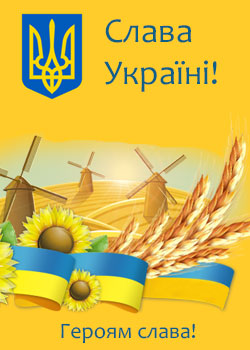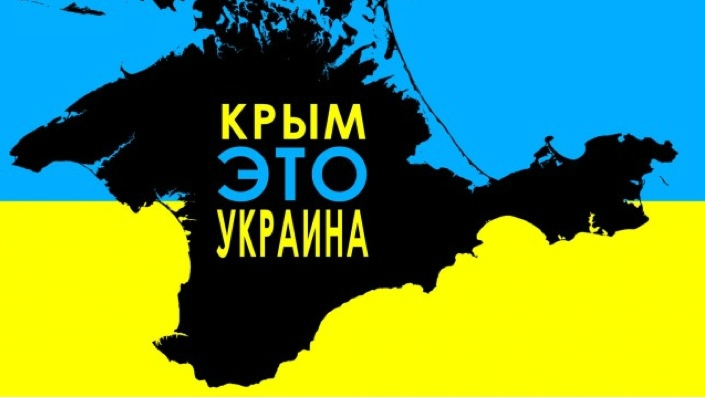 Krispoluk




Messages

: 4908


Date d'inscription

: 03/06/2014


Localisation

: Chez les Ch'tis




---
Permission de ce forum:
Vous
ne pouvez pas
répondre aux sujets dans ce forum